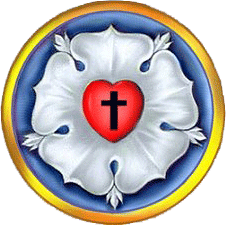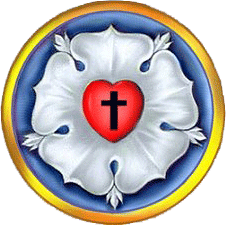 Good Shepherd Lutheran Church
I am the Good Shepherd. The Good Shepherd gives His life for His sheep. - John 10:11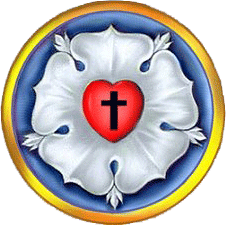 ​
​
​
​
​
​
​
​
Vacation Bible School
June 22 – 26 9Am – 12 Noon
​
Children age 3 through children that have completed 6th
​
Grade.
We will explore the life of Moses from Birth through Adulthood with stories,
songs, craft, games and more.
​
Please fill out the attached registration form and place in the envelope on the
bulletin board, mail it in to the church office or you can email it to LeAnne
​
Each child will need a white plain T- shirt. This t-shirt will be used every day
during craft time to create the Story of Moses. You can bring one in on the
first day or purchase one at the registration table for $3.50 each.
​
Every year during VBS we do a mission project. This year our goal is to help
purchase blankets. $10.00 will purchase blankets for a family of four. Blankets
are distributed to disaster survivors, especially children, to bring comfort,
warmth and a sense of calm during difficult times. In addition to providing a
good night's sleep a blanket serves as a reminder that someone cares.
​
All offering collected during the week will go towards purchasing blankets.
Thrivent for Lutherans will supplement $1.00 for each $3.00 raised up to $300.00
​
We are also looking for healthy snacks and drinks to serve each day for the
children. Some ideas are: apples, grapes, cantaloupe, watermelon, crackers,
popcorn, pretzels, cheese, ring bologna, apple juice and Hawaiian punch. You
can put them in the kitchen refrigerator or on the wood block table.
Thank You.
Come and join us for our VBS CELEBRATION on
Sunday, June 28th during the 9:00 AM worship service.
​