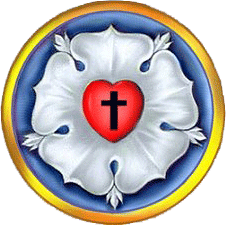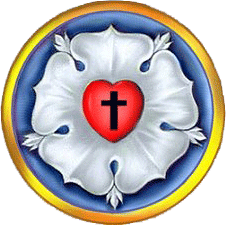 Good Shepherd Lutheran Church
I am the Good Shepherd. The Good Shepherd gives His life for His sheep. - John 10:11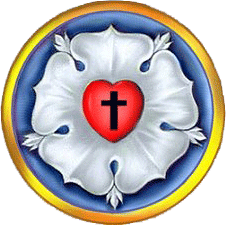 Senior Choir
​
The Senior Choir is open for everyone from high school on up. We rehearse on Thursday nights at 7:15 PM in the choir room.

We sing anthems of many varying degrees of difficulty, from pieces that are sung in unison to 4-part harmony.

All skill levels are welcome to join!
Junior Choir

The Junior Choir is open to all children from ages 6-12.
​
Please contact Alex Haggerty, Director of Music Ministries if you are interested.
Bell Choir

The Bell Choir is up and running again. The first practice of the year will be Thursday August 16, 2018 at 6:30 PM in the Nave hope to see some new faces this year.
2018 Organ Christmas Concert
Alex Haggerty, MusicDirector
Christmas Concert - Part 1
-
Alex Haggerty
Christmas Concert - Part 2
-
Alex Haggerty