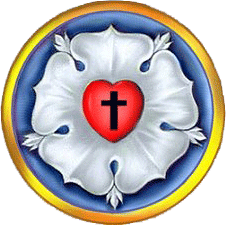 Good Shepherd Luthe

ran Church




I am the Good Shepherd. The Good Shepherd gives H

is lif

e for His sheep. - John 10:11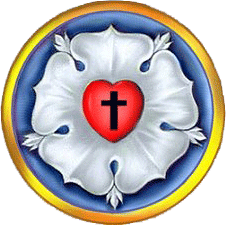 ** Sunday Worship **




Click this link for live-stream on Facebook.




You don't need a FB account. You can also watch previous worship services, like Easter Sunday.
​
For updates regarding worship services you can continue to visit our Facebook page; you can also visit our website: www.goodshepherdkreidersville.org or you can call the Church Office. Please contact Pastor Gary or Church Council through email (goodshepherdlutheran@rcn.com or phone (610-262-9517) if necessary.
Thank you for your understanding!
<<Please stay healthy, check on your elderly neighbors and family to make sure they have enough food, medicine and supplies.>>
Do God's work, our hands. Pray for a quick recovery for all affected. God Bless all of you and please check our web site and FB page for updates.
​
Not sure if we are having service because of bad weather? Make sure you check Channel 69, WFMZ or 100.7 WLEV or their websites WFMZ.com or WLEV.com to find out.