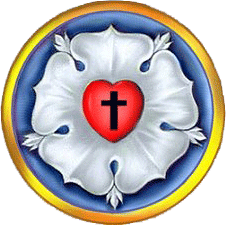 Good Shepherd Luthe

ran Church




I am the Good Shepherd. The Good Shepherd gives H

is lif

e for His sheep. - John 10:11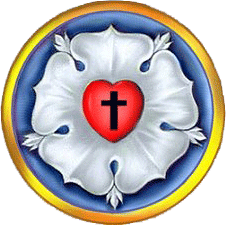 Feedback is a gift.
Please contact us with any prayer requests, inquiries about joining Good Shepherd Lutheran Church or if you would like the Pastor to contact you for counseling.
Let us know if there are corrections or additions that you would like to see on this website.