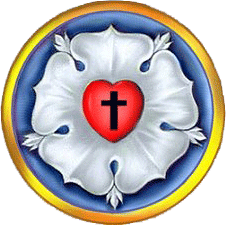 Good Shepherd Luthe

ran Church




I am the Good Shepherd. The Good Shepherd gives H

is lif

e for His sheep. - John 10:11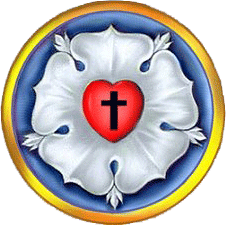 Did you know that there were TWO men of faith that cared for the body of Jesus after he was taken down from the Cross? Learn about being someone who acts out their faith while many around you mock and scorn you.
When you finish the egg hunt, send me an email with what you learned and be ready for the quiz on Sunday!!!