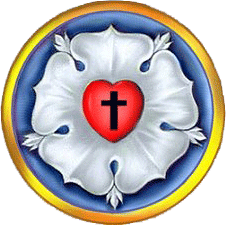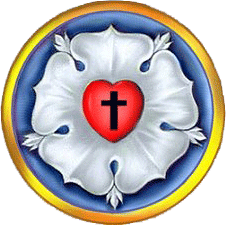 Good Shepherd Lutheran Church
I am the Good Shepherd. The Good Shepherd gives His life for His sheep. - John 10:11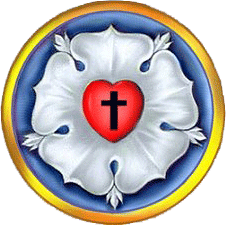 CD Ministry
​
The purpose of the CD ministry is to bring the joy of worship to those who are not able to attend services in person. Each week a service is recorded and copied onto CDs that are then sent to our home bound members.

Eucharistic Ministers

Members of the congregation have been trained to act as Eucharistic Ministers. These ministers visit our members in their homes so that they can receive the sacrament even if they are unable to attend worship. The sacrament is consecrated by the pastor and then given to the Eucharistic Ministers for distribution.