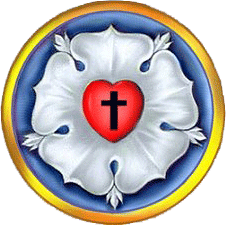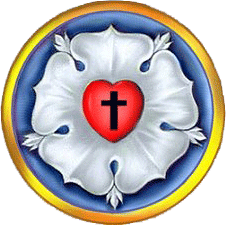 Good Shepherd Luthe

ran Church




I am the Good Shepherd. The Good Shepherd gives H

is lif

e for His sheep. - John 10:11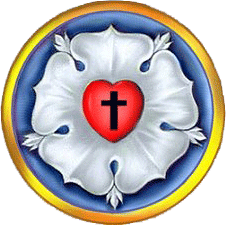 We are currently look for new members to join. This is a behind the scenes group. If you would like to join you can find the members after Sunday services in the Sacristy or walking around the Nave cleaning up.