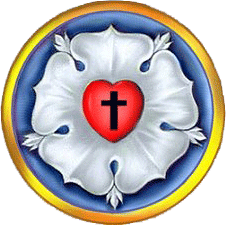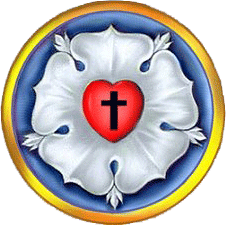 Good Shepherd Luthe

ran Church




I am the Good Shepherd. The Good Shepherd gives H

is lif

e for His sheep. - John 10:11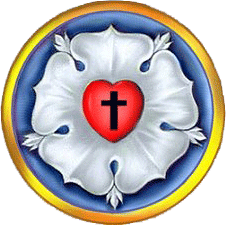 How GSLC Came to Be
Good Shepherd Lutheran Church is the only church in the history of the Northeast Pennsylvania Synod to be formed by the merger of Lutheran congregations from three union churches: Zion [Stone] Church in Kreidersville (1771), St. John's Howertown (1835), and St. Peter's Seemsville (1874).
After years of sharing the same facilities with their Reformed brothers and sisters, the idea of separation was raised by the Synod in the late 1960's so that the three Lutheran congregations could come together as one. After prayerful consideration, much work, and under the guidance of Rev. Fred Blank, each of the congregations began the dissolution process then merged to become one. On January 1, 1970, Good Shepherd Lutheran Church was born! However, until a new building could be erected, the congregation had nowhere to worship. Then nearby Mary Immaculate Seminary in Lehigh Township opened their doors for us. Rev. H Joseph Slusser and Rev. Carl Adams were co-pastors of the new congregation and for over two years Good Shepherd members filled the auditorium at the seminary, happily mingling with the seminarians until 1972.
The church that was built was a uniquely modern structure. Its circular worship area has the Altar, made from local concrete, steel and slate, in the middle of the naive. The cross that hangs above the altar was made from local black walnut.
​