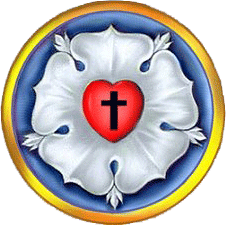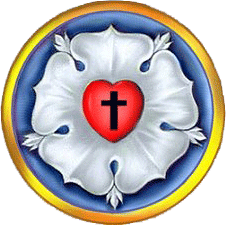 Good Shepherd Lutheran Church
I am the Good Shepherd. The Good Shepherd gives His life for His sheep. - John 10:11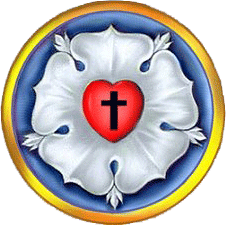 UPDATE April 1, 2022: Masks are optional when entering the Church Building. Please protect others by worshiping virtually from home if feeling ill.
**ATTENTION GOOD SHEPHERD PARISHIONERS & GUESTS**
Updated February, 2022: We are live-streaming worship services on our Facebook page. You do not have to have a Facebook account to view the service or to visit our page. Please visit us at:
www.facebook.com/Good-Shepherd-Lutheran-Church-Kreidersville-459514777494839/
For updates regarding worship services you can continue to visit our Facebook page; you can also visit our website: www.goodshepherdkreidersville.org or you can call the Church Office. Please contact Pastor Gary or Church Council through email (goodshepherdlutheran@rcn.com or phone (610-262-9517) if necessary.
Thank you for your understanding!
<<Please stay healthy, check on your elderly neighbors and family to make sure they have enough food, medicine and supplies.>>
Do God's work, our hands. Pray for a quick recovery for all affected. God Bless all of you and please check our web site and FB page for updates.
Not sure if we are having service because of bad weather? Make sure you check Channel 69, WFMZ or 100.7 WLEV or their websites WFMZ.com or WLEV.com to find out.
In Person Worship is Back!


We will be following all the protocols to make sure that we are all safe. Worship will still be live-streamed on Facebook.
Guidelines:
Masks are optional in the Church Building.
If you have been exposed or are sick, please stay home.
If you discover you had COVID while attending a church service, you must take the responsibility to report it to Good Shepherd.

Growing in Jesus Love
for another 50 years at
Good Shepherd Lutheran!!!!!!
Happy 50th Good Shepherd
God has blessed Good Shepherd for 50 years! Join us in worship and celebration!
Happy 50th Good Shepherd
God has blessed Good Shepherd for 50 years! Join us in worship and celebration!
Good Shepherd Lutheran Church is located just outside of Northampton, PA in Kreidersville.
1335 Old Carriage Rd. Northampton, PA 18067

Come and experience worship 'in the round' in our uniquely designed nave.
​
Good Shepherd is a strong, faithful, and committed family of faith which desires to serve God and our neighbors. We are a people who have been changed by the Gospel and look to share that joy with those around us.

We, the members of Good Shepherd, desire to share with you our faith and our Lord. If you have no church we invite you to make Good Shepherd your spiritual home.

Know that we believe that God created all people, and therefore, God loves all people equally. Empowered by God's example of inclusive love we welcome all members of the community to participate in the life and ministry of Good Shepherd.