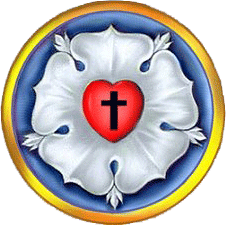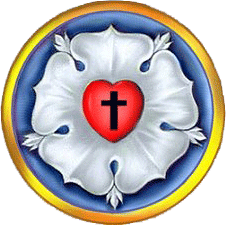 Good Shepherd Lutheran Church
I am the Good Shepherd. The Good Shepherd gives His life for His sheep. - John 10:11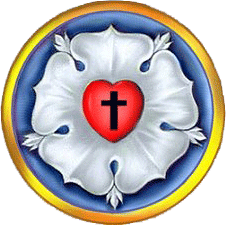 Gift Cards
*** Fundraising with no additional costs to you !!! ***
Good Shepherd has teamed up with a gift card fundraising organization called "ShopWithScrip". This allows you to purchase gift cards through Good Shepherd for participating grocery, clothing, restaurants, sporting goods, online stores and more. This is great for special occasions or for your normal shopping. Each time you purchase a gift card through Good Shepherd Church, ShopWithScrip pays a percentage of the gift card's face value amount directly to Good Shepherd Church. The recipient of the gift card gets the full face value for spending.
​
So you get to donate to Good Shepherd with no addition costs!
​
See our Order Form page for a list of the participating vendors and their % payback to Good Shepherd.
​
Example
You purchase a $25 ShopWithScrip Walmart gift card through Good Shepherd. The card recipient gets $25 to spend at Walmart and a percentage of the $25 gets paid back to Good Shepherd Lutheran Church.
​
Purchasing Gift Cards
To purchase gift cards through Good Shepherd, fill out our order form and give the form to a representative at Good Shepherd immediately following Sunday services. You can either print out our online order form or pick up the forms in the Narthex.
Initially, orders will be placed monthly unless the quantity of gift card orders is too low to cover the shipping costs. When available, you can pickup your gift cards after Sunday services in the Narthex.
​
Representatives: Michael Hahn
Full Retailer List - note if you need a vendor that we don't offer on our order form, please let us know